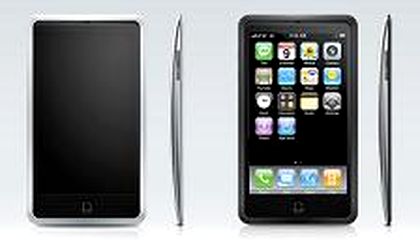 Telecom operators Vodafone, Orange and Cosmote announced the handset will arrive in their stores on November 11.
The iPhone 4S will be available in Hong Kong, South Korea and 13 additional countries on Friday, November 11.
Beginning Friday, November 11, iPhone 4S will be available in Albania, Armenia, Bulgaria, El Salvador, Greece, Guatemala, Hong Kong, Malta, Montenegro, New Zealand, Panama, Poland, Portugal, Romania and South Korea.
 iPhone 4S is available today in 29 countries around the world and will be available in more than 70 countries by the end of the year.
 iPhone 4S comes in either black or white for a suggested retail price of USD 199 for the 16GB model, USD 299 for the 32GB model and USD 399 for the new 64GB model.
Otilia Haraga