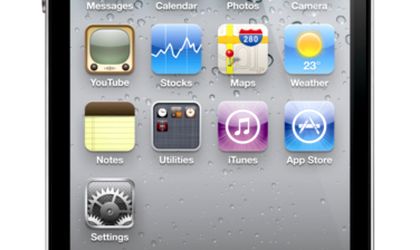 iPhone 4, the most recent phone launched by the American company Apple, has also hit local stores. More precisely, two online stores, eMag and Pcfun.ro boasted the terminal.
Pcfun.ro sells the iPhone 4 at a price of RON 5,225 (EUR 1.232) in the 16GB version and for RON 5.537 (EUR 1.305) in the 32GB version. The eMag.ro price for the 16GB version is RON 4.989 (EUR 1,176).
iPhone 4 has been long awaited in the community of high-tech lovers around teh world, however, its launch did not go without problems- apparently there were some display and reception issues with the phone.
Otilia Haraga