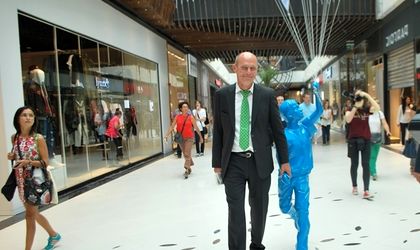 Ingo Nissen, the general manager for development in Romania of Sonae Sierra developer will leave the company and his position will be taken over by Ana Guedes de Oliveira, executive director of Sonae Sierra Developments.
Ana Guedes de Oliveira will be responsible for all Sonae Sierra development activities in Romania supported by Cristovão Rocha, as managing director for Expansion and Development Services.
Ingo Niessen, who will leave the company and the country, was running Sonae Sierra business in Romania since 2008. Most important activity of Ingo Nieesen was the development of the 70,000 sqm ParkLake mall from Titan area of Bucharest, developed in partnership with Caelum Development.
The investment in ParkLake was around EUR 180 million and the commercial center is the most impressive in Bucharest.