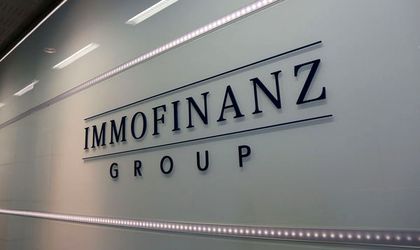 Austrian investor and developer Immofinanz has successfully closed the sale of its 26 percent shares owned in CA Immo to SOF-11 Starlight, a member company of the Starwood Capital Group for EUR 757.9 million.
The closing took place today, 27 September 2018, following the receipt of the relevant anti-trust approvals. The sale price for the package totals EUR 757.9 million. After the repayment of EUR 250 million in loans related to the investment, the net cash flow for Immofinanz amounts to approximately EUR 507.9 million.
Part of these funds will be used for the share buyback programme 2018/19, which was started on 16 July and covers a volume of up to 9.7 million shares or roughly 8.66 percent of share capital.
As seen over the entire investment holding period – which covered nearly two years – Immofinanz realised a total gain on sale of approximately EUR 184 million on its stake in CA Immo (including dividends and after the deduction of ancillary costs). That represents a total return on investment of roughly 30 percent.
Immofinanz acquired the shares in 2016, for EUR 604 million when the two Austrian investors, both active on Romanian market were negotiating a fusion, which in time was abandoned.