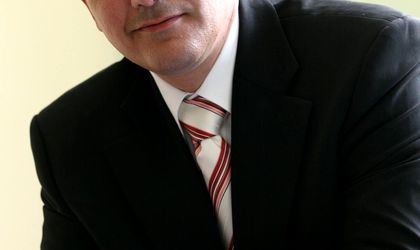 IIRUC Service, part of Austrian IT group Raiffeisen Informatik, posted EUR 6.4 million from IT corporate services in the first 10 months of 2009, which represents a 33.41 percent increase compared to the same period last year.
From the total of contracts closed by October this year by the company, IT services for corporations represent 67 percent while retail- small and medium enterprises- represents 33 percent.
The company announced its portfolio of clients increased with 5 percent in 2009, due to the outsourcing of IT services, partnerships with large companies and the business model of general contractor that it applied.
Currently IIRUC has under way contracts with Pepsi Quadrant, ANAF, Raiffeisen Bank, Claim Expert, Registrul Auto Roman, Autoritatea Rutiera Romana, Omniasig, Omnilogic, Dell and Asirom.
"In 2010 we aim to grow in both segments- corporate and SMEs. In the current economic context, we are focusing on offering integrated and IT outsourcing solutions which largely contribute to companies' strategies for efficiency and cost control," says Calin Rangu, CEO of IIRUC Service and VP of Raiffeisen Informatik.
In an interview for Business Review, Rangu estimated IIRUC Service will end 2009 with a turnover of EUR 10 million.