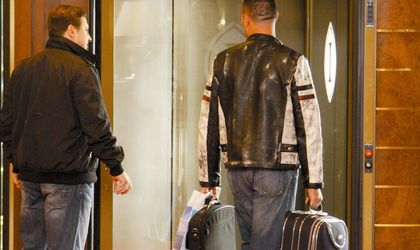 The hotels sector posted a market value of RON 2.8 billion with a total net profit of RON 132 million and a total net loss of RON 415 million, according to financial data from June 2009, according to a recent study conducted by ICAP Romania. The sector's total turnover was relatively evenly distributed between all types of companies while 42 percent of the profit was achieved by micro-enterprises.
Between December 2008 and June 2009, the weight of the companies that recorded negative shareholders' equity increased from 40 to 48 percent. The hotel sector's average daily sales outstanding ratio recorded a significant increase from 80 days in December 2008, to 266 days in June 2009. The overall profitability of this sector, in terms of average value of the profit margin on sales indicator, decreased from 5.76 percent in December 2008 to 4.68 percent in June 2009. Also, in terms of profitability, micro-enterprises outperformed while large companies underperformed the sector.
The proportion of companies recording losses rose from 29 percent in December 2008 to 36 percent in June 2009. Companies that recorded a profit margin of 100 percent also recorded a turnover of less than RON 100,000.
Anda Dragan