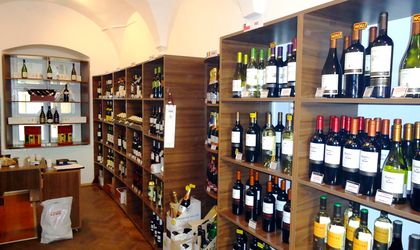 Wine producer Halewood has opened a new The Winery Outlet private store in Bucharest at 268 – 270, Calea Mosilor. This is the second unit operated by Halewood in the capital.
The store sells some 300 wines either produced by Halewood or imported.
"This is only one of the Halewood – The Winery Outlet which we plan to open by the end of this year. Opening new stores is part our development strategy which in addition to helping sales, enables us to better interact with consumers," said Dan Muntean, general director of Halewood Romania.
Halewood also owns stores in Ploiesti, Breza-Nistoresti, Sinaia, Azuga,Brasov,Sibiu, Targoviste and Urlati.
Simona Bazavan