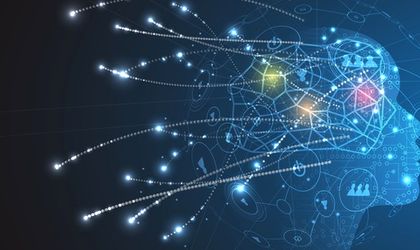 Leading scientists have written an open letter that urges European governments to support the development of a multinational institute devoted to world-class artificial intelligence research, which would allow Europe to nurture and retain top talent and avoid a brain drain to big tech firms in the US, the Guardian reports.
The new institute would be named the European Lab for Learning and Intelligent Systems (or Ellis), and it would have major centres in several European countries, each employing hundreds of computer engineers, mathematicians and other scientists whose aim will be to keep Europe at the forefront of AI research.
Scientists warn that Europe has not kept up with US and China, and that all the top talent in Europe is continuously pursued for recruitment by US companies. The letter was signed by scientists in the UK, France, Germany, Switzerland, Israel and the Netherlands.
"This is of such importance to Europe it would be a terrible mistake not to do something major", said Zoubin Ghahramani, professor of information engineering at Cambridge University and chief scientist at Uber. "If we don't act in this area, both European universities and European industry will start to drift downwards."