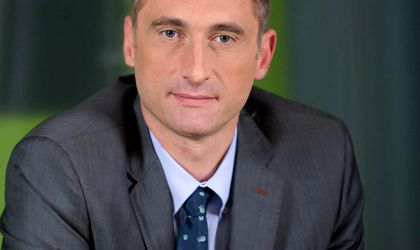 Insurance company Groupama Asigurari, owned by the French group Groupama, registered an increase of 16 percent of the subscribed gross premiums in 2016, compared with 2015, by five percentage points over the average level of the market up to RON 932.3 million (EUR 207 million), in the context of an increase in the mandatory auto insurances RCA sector.
The company estimates an increase by 10 percent of the business in 2017.
"On RCA segment, Groupama had an increase by 62.2 percent compared with 2015 and the average premium on this sector increased by 18 percent in 2016. We also had a prudent policy the previous year regarding this line," said the vice-director of Groupama, Calin Matei, according to a statement.
CASCO insurances went up by 6.3 percent up to RON 357.7 million. The property segment, including agro, had an increase by 1.5 percent up to RON 193.7 million.
On health and accidents insurances segment, the company had an increase by 52.3 percent up to RON 23 million. The only drop was registered in life insurance field, of -32 percent up to RON 31.4 million.
The net profit went up by 30 percent in 2016 to RON 30 million. According to the general director, Francois Coste, the company estimates a similar level of the net profit for this year.
Groupama Asigurari was after the first nine months of the year on the fourth place in the top of the insurances in the market share, with 9.9 percent, according to the Financial Supervision Authority (ASF).