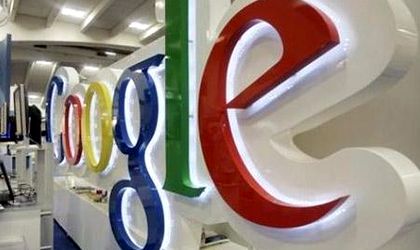 Online platforms such as Google, Apple and Amazon face new European Union rules on their commercial practices with smaller businesses that use their services, because Brussels seeks to restrict their massive market power, according to The Business Times.
The European Commission is drafting a new regulation targeting online platforms such as e-commerce sites, app stores and search engines that will require the companies to be more transparent about how they rank search results and why they delist some services.
The proposal seeks to address potentially harmful trading practices by online platforms and a lack of effective redress mechanisms for smaller businesses that use them to reach consumers.
"Online intermediation services can hold superior bargaining power over their business users, enabling them to behave unilaterally in a way that is capable of harming the businesses using them," says the draft regulation, seen by Reuters.
The proposal was initially meant to exclude search engines such as Alphabet Inc's Google and Microsoft's Bing, but these will now be included given the impact a business's ranking in search results can have on its revenues.