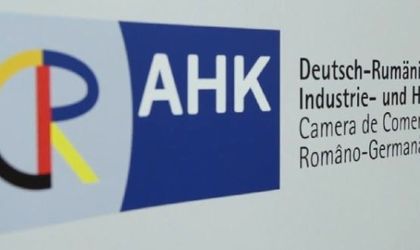 The Romanian-German Trade Chamber (AHK Romania) is worried about the changes brought to the Criminal Code. The associations claimed this controversial amendments could have a negative impact on the bilateral Romanian-German economic relations.
"The changes brought by the Criminal Code and the Criminal Procedure Code through the emergency ordinance puts under the question mark the willingness of the new Government to continue without compromises the fight against corruption in the opinion of German companies from Romania. A limitation of the principles of rule of law and the danger on the reappearance of the negative effects on the economic development of the country.These actions transmit a strong insecurity signal among the German investors and can influence negatively the tight economic relations between Romania and Germany," said the association.
Romania is in the danger of losing its positive image, regained in the last year, says AHK.
AHK was founded in 2002 and currently has 570 member firms and offers companies a networking platform.
In a separate statement, AmCham Romania, the organization representing 400 companies, said that the proposed changes to the Criminal Code pose a risk to the country's rule of law.
Georgiana Bendre