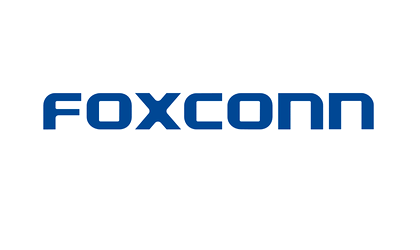 Chinese electronics manufacturing company Foxconn, the main supplier of parts for Apple, has bought Belkin, a manufacturer specialised in connectivity devices.
The acquisition was made by Foxconn Interconnect Technology, a Foxconn subsidiary specialised in cables and connectors, and represents a major shift in the strategy of the company mostly known for being a supplier for Apple.
Foxconn can now go from producing accessories for various producers to selling products directly on the market, and the Belkin acquisition gives it a strong position in the network and Internet of Things sectors.
Belkin is one of the best known internet router producers and also makes a wide range of accessories. Linksys is by far the most notorious Belkin brand.
Despite the growing trade tensions between the US and China, which could have endangered such an acquisition of an American company by a Chinese one, Foxconn's strategy worked – it recently committed to building a factory worth USD 10 billion and create jobs for Americans, which could lead to it being tolerated by the US administration.