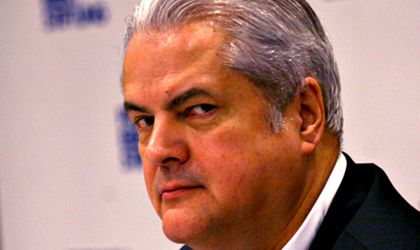 Former Prime-Minister Adrian Nastase has received a 2 year-sentence from the High Court of Justice and Casation for his involvement in the file The Quality Trophy.
 The decision can be contested.
 Nastase was prosecuted in January 2009 in this file in which he is accused of influence peddling, having used his position as president of the Social Democrat Party (PSD)
to obtain funds for the electoral campaign in 2004 when he ran for president.
Otilia Haraga