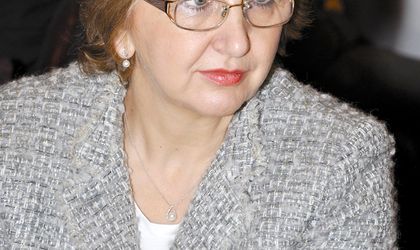 The Foreign Investors Council has presented a list of top priority investment projects which could boost Romania's GDP. "Romania is dealing with a lack of prioritization of resources and not a lack of resources per se," said Mariana Gheorghe, president of FIC. The lack of prioritize
The top five projects presented by the FIC would require a combined EUR 10 billion to kick off, out of which the state budget could provide EUR 2.4 billion.
The top project nominated by the FIC is the Nadlac-Sibiu highway, part of the IV corridor connecting Western Europe to the Black Sea, followed by the Bucharest-Brasov highway, the Craiova-Constanta infrastructure projects, and the Tranita hydropower plant.  Another priority is receiving government support for a pan-European project Extreme Light Infrastructure (ELI). The investment in the Nadlac-Sibiu highway is estimated at EUR 3 – 4 billion.
Romania currently has 46,000 investment projects involving public money.