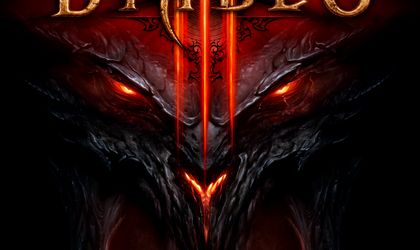 The value of the gaming market will reach over EUR 20 million, 20 percent up on last year, due to the growth in value of the hardware segment (consoles), games and accessories, according to estimations of IT&C retailer Flanco.
The best sold games last year in Flanco stores were Call of Duty: Modern Warfare 3, FIFA 12, Battlefield 3.
Romanians spent on a game on average RON 150.
For this year, representatives of the company are expecting significant sales for Diablo 3, Call of Duty: Black Ops 2, Assassins's Creed 3 and Crysis 3.
Flanco launched Diablo 3 in its stores on May 15th.
"Diablo 3 is definitely the most expected game available in the Flanco network in 2012. (…) We expect Diablo 3 to be a success and the segment of PC games to reach a market share of 40 percent this year in total game sales in Flanco stores," according to Gabriel Peres, Sales Director Flanco.
 Otilia Haraga