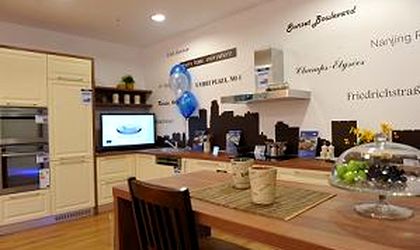 IT&C retailer Flanco opened its largest store yet in Unirea Shopping Center, having made a EUR 2 million investment (merchandise stock included)
The store has a new interactive design, being split into several areas where the clients can see and test the technologies incorporated in the IT products and home appliances, before buying them.
 "The growth of the business must come from the added value that the client perceives not only at the level of promotional offers but also regarding the relation with the products and employees in the stores," Adrian Olteanu, CEO Flanco says.
 Flanco officials estimate the store will have 1,000 visitors a day and annual sales of EUR 3,200 per square meter, due to its being located in an area with high traffic.  
 The largest store in the Flanco network has a surface of 2,300 square meters. It is located on the third floor. 
Otilia Haraga