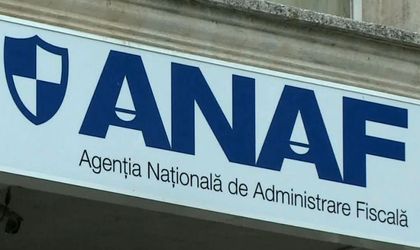 The Romanian Fiscal Administration Agency has announced that over the past 24 hours, unknown persons have sent unauthorized text messages in its name, and that these texts may be linked to fraudulent activity. The agency warns that it doesn't send such SMS messages to taxpayers to inform them of their personal financial situation.
"ANAF only sends SMS messages from the number 1300 and only at the request of the taxpayer, and the messages do  not contain personal information,  outstanding payments or other confidential matters. In the past 24 hours, unknown persons have been sending text messages in our name that seem harmless, but that may be hiding a fraud," the agency says.
ANAF advises taxpayers who receive such messages to avoid replying or accessing links included in the texts.