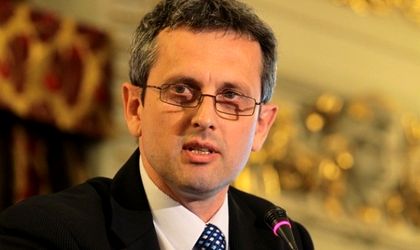 Valentin Lazea, the chief economist of the National Bank of Romania (BNR), is one of the key speakers of the fourth Foreign Investors Summit (FIS), the 3-day exclusive business event organized by Business Review between October 31 – November 2 in Bucharest.
Lazea will join the Macroeconomic Context panel, where the topics focus on Romania's economic growth outlook and the challenges for businesses. Romania has posted the biggest economic growth rate in the EU in the second quarter of the year of 5.7 percent of GDP.
High-level executives, entrepreneurs, officials and investors from the strongest foreign investment communities will gather for 3 days in Bucharest to talk about Romania's economic outlook and the ways in which the country can attract valuable investments in the next years, while supporting the development of the private sector.