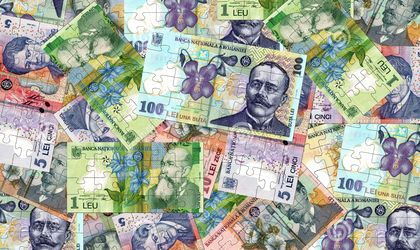 The Public Finance Ministry (MFP) took a loan of RON 473 million this Monday from banks through a state bonds issue of benchmark on 73 month. The average yield is 4.20 percent/year, according to the data of the National Bank of Romania (BNR).
The nominal value of the issue was RON 400 million, but the banks have the offer overwritten up to RON 576 million.
The supplementary tender is scheduled for this Tuesday; during the tender, the state aims to attract other RON 60 million at the yield established on Monday.
The Ministry of Public Finance (MFP) has planned in March loans from commercial banks of approximately RON 3.95 billion, out of which RON 3.5 billion through state bonds tenders and treasury certificates, to which RON 450 million can be added through supplementary sessions.