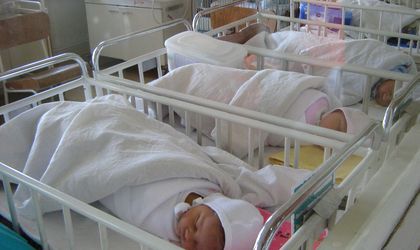 The European Parliament reunited in Strasbourg debated the problem of international adoptions, which was an initiative of 62 euro-parliamentarians.
Even though the debate targeted the situation of international adoptions in all the 27 member states, Romania was mentioned very often as far as the criticism regarding the ban on international adoptions is concerned.
The EP will vote on 5 resolutions on this topic, most of which propose the re-start of international adoptions by states where they have been banned or temporarily stopped.
Romania blocked international adoptions in 2004 under pressure from the European Union that noted a number of abuses.
Countries such as Hungary, Bulgaria, the Czech Republic and the Baltic countries allow adoptions.
Otilia Haraga