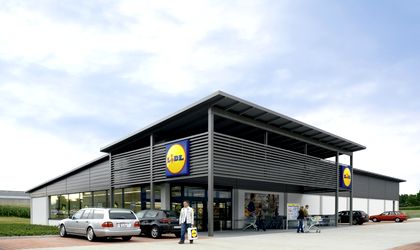 German retailer Lidl will close down one of its Drobeta-Turnu Severin units, in an attempt to increase network efficiency. The unit will not be relocated.
Lidl entered the Romanian market in 2011 and this is the first time it had to close a store permanently, without relocating it. The store in question is a former Plus unit from Drobeta Turnu Severin and the German retailer's representatives claimed they are trying to increase network efficiency through the move:
"Lidl is constantly updating its store and stockpile portfolio, in terms of rentability. This analysis entails buying terrains in strategic locations, renovating locations but also includes closing down stores that don't bring in profit, situated in locations that entail high rent", according to a press release from the company.
Last year, Lidl had to close another Plus store it bought from Tengelmann because it didn't fit Lidl standards. Unlike the Drobeta Turnu Severin unit, the Mangalia store was relocated on the other street, built from scratch, according to Lidl standards.