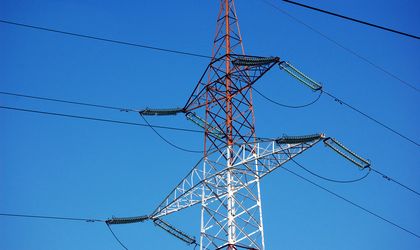 Electrica Group, the supplier and distributor of electricity, said its net consolidated profit was down by 63 percent to RON 172 million (EUR 37.1 million) in 2017 compared to the previous year.
Meanwhile, the individual net profit of Electrica fell 2.6 percent to RON 258 million. The company's board has submitted a proposal of gross dividend of RON 0.7237 per share. It has to be approved by the shareholders.
The group said the drop in profit was caused by the spike in electricity acquisition costs and the imbalances from the market in the first two quarters.
The group's operational revenue was up 0.27 percent to RON 5.7 billion. The distribution segment had a 7 percent increase in revenue due to a higher volume of distributed electricity. In the electricity supply segment, the net revenues fell by 4.7 percent due to a reduction by close to 10 percent of the supplied amounts.
Electrica's electricity acquisition costs gained 7.9 percent to RON 2.9 billion, while the expenditure with wages and employee benefits fell by 1.8 percent to RON 642 million.
Last year, the group distributed 17.8 TWh of electricity to 3.7 million users. The distributed amount was up by 1.7 percent.
For this year, the board proposes a budgeted profit of RON 240 million that has to be approved by shareholders.
"In 2018, we have an even more ambitious investment plan, of RON 900 million, which contributes to the foundation of our operational and financial performance on the long term," said Catalin Stancu, general director of Electrica.
Electrica had a price of RON 11.86 per share, up 0.51 percent, on Tuesday at 10.43AM during trading on the Bucharest Stock Exchange.