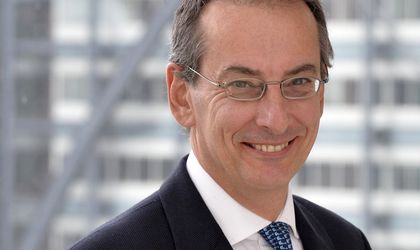 The European Bank for Reconstruction and Development (EBRD) will provide EUR 25 million in equity investment to Romanian retail chain Profi, which was taken over by Mid Europa Partners private equity fund last year.
The fresh funding will be used to back the development of the retailer, mainly in the smaller towns across Romania.
"With our support, Profi will open hundreds of new stores in both big and small localities of Romania, offering customers the opportunity to shop for affordable food in convenient locations while boosting the local economy and creating jobs," said Matteo Patrone, EBRD regional director for Romania and Bulgaria.
In November 2015, the EBRD had provided a EUR 25 million loan that was used to finance the growth of Profi.
Profi employs almost 11,000 people in 523 stores. It is present in 272 locations and is currently the retailer with the biggest geographical coverage in Romania.
The retail chain was bought by Mid Europa Partners from Polish Enterprise Investors in a deal worth EUR 533 million. This was the biggest transaction in the history of the local retail sector.
The EBRD has invested more than EUR 7.3 billion in 384 projects in Romania to date and mobilized more than EUR 14 billion in investment.