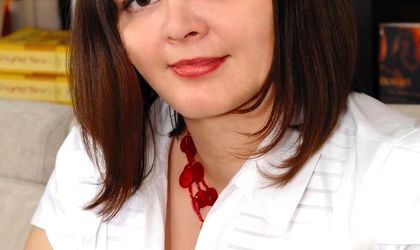 Retailer Diverta has announced that it has initiated insolvency procedures. The firm's judicial administrator will be Casa de Insolventa Transilvania.
"We made this decision with a view to a reorganization that should lead to a stronger structure and greater efficiency for the current business. We believe the Diverta business model is a viable one, but the current context of the market, combined with the inflexibility of developers, has led to the current cash flow problems," said Amalia Buliga, CEO of Diverta.
Diverta ended last year with sales of EUR 30 million, 37 down on the previous year. In 2009, it posted a negative EBITDA of EUR 0.6 million. To reduce expenses, the firm implemented various downsizing measures, such as reducing its wage bill by 45 percent and its retail staff by 40 percent.
"We also made constant efforts to reduce rents but we were faced with the reluctance of some developers who did not grant rent discounts or were against closing contracts amiably," said company officials.
Diverta also reduced its stock by 20 percent. The current stock value amounts to EUR 7.5 million and the debt to commercial creditors (suppliers of merchandise and services) EUR 10 million. Diverta also has bank loans of EUR 8.5 million, half of which are investment loans. Its net value of fixed assets is EUR 6 million. Through the re-organization process, the retailer aims to close non-profit making stores as soon as possible to enable it to pay off some of its cumulated debt.
Diverta is also in negotiations with various institutional investors in Romania and abroad in order to attract capital, and does not rule out a listing on the Stock Exchange. The firm will continue its organization plan using a holding-type structure, with the mother company and four other firms already functional. In parallel, negotiations are being held to franchise out the smaller stores run by the company.
Otilia Haraga