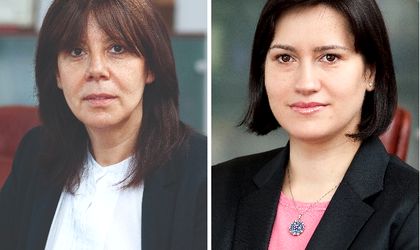 The Tax & Law Conference, organized by Business Review on March 13, includes a series of workshops that allow participants to dive deeper into fiscal matters that impact the daily operations of companies.
Tax specialists from the law firm Popovici Nițu Stoica & Asociații will present case studies regarding the fiscal pitfalls in existing and newly introduced provisions.
Mihaela Pohaci, tax partner, and Raluca Rusu, VAT senior manager at PNSA will discuss with you, in an interactive seminar, some of the pitfalls hidden in recent law changes, which should be taken into account in your day to day operations.
The topics covered in the seminar include VAT split payment system – impact and inconsistencies, Broader impact of the mandatory microenterprise regime, Assignment of receivables, New interest limitation rules, Lease incentives.