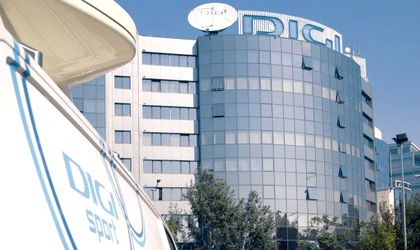 The Digi Communications shares, the supplier of telecommunications services from Romania and Hungary, have started trading on the Bucharest Stock Exchange on May 16, after the company raised more than EUR 200 million in an initial public offering (IPO).
The price of shares within the IPO was RON 40/share. The value of the offer was over RON 944 million (EUR 207 million). The shares were trading close to RON 42 in the initial trading hours.
"The first issue from telecom sector is listed on BVB as a result of a successful market operation. The fact that companies from diverse and more dynamic economic sectors are listed shows the diversification and modernization of Romanian capital market. With yield of over 16 percent in only four months, Romania is the market with the highest growth rates from Europe this year," said Ludwik Sobolewski, CEO of BVB.
Digi listed a  25.6 percent stake on the BVB.