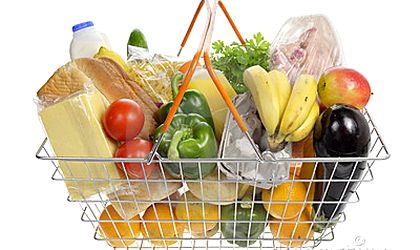 The government doesn't consider the option of reducing the VAT for food products this year, as the economic context doesn't leave room for fiscal relaxation, said agriculture minister Stelian Fuia this Wednesday, according to Mediafax newswire.
"In the current economic context we can not speak of tax cuts and, if we look at neighboring countries, on the one hand there is Greece, which surrenders some of its sovereignty, and Hungary, where VAT was hiked at 27 percent (…)," said Fuia.
While still in office, the former agriculture minister, Valeriu Tabara, said that VAT for food products should be reduced from 24 percent to less than 10 percent.
"We can't say that on one hand we are cutting the VAT and on the other we are raising or pensions.  So, a VAT cut is not on the government's agenda this year," stated Fuia, adding that Tabara only said that a VAT cut would be a good thing but gave not details as to how or when it can be implemented.
Simona Bazavan