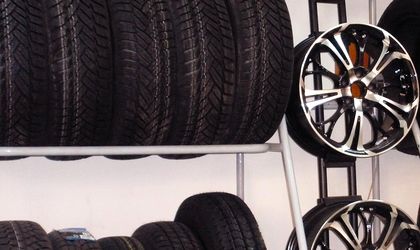 Tire manufacturer Continental has announced that it will invest some EUR 50 million in expanding its production process, an investment which will create 200 new jobs.
The firm received the construction authorization at the end of last month. According to company information, the actual construction will start this month.
"Through this new investment we estimate that we will reach a EUR 220 million level of investment for the Timisoara unit, a reconfirmation of our long-term commitment in Romania," said Pedro Carreira, Continental Timisoara GM.
The tire division of cars and trucks of Continental, Passenger and Light Truck Tires (PLT) Division, had invested some EUR 170 million by the end of last year in developing the production unit in Timisoara, where some 1,500 employees are currently based.
Continental Corporation had invested EUR 40 million in local activities by the end of last year. The company has eight production units in Romania and three research and development centers. It employs some 8.300 people.
Dana Ciuraru