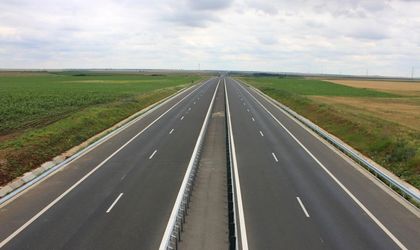 A consortium led by UMB Spedition, company controlled by Romanian construction mogul Dorinel Umbrarescu, won a RON 882.4 million (EUR 189 million) contract for the building of one section of the new Southern motorway ring of Bucharest, the state-owned road company (CNAIR) said on Friday.
The winning consortium includes UMB Spedition, Tehnostrade (both companies controlled by Dorinel Umbrarescu) and Artera Proiect.
The section, with a total length of around 17.5 km, is part of a new motorway ring road around Bucharest.
The entire Southern ring road project, with an estimated cost of EUR 580 million, will allow the decongestion of traffic in the area South of ​​Bucharest.
The design of each section of the South ring motorway of Bucharest will take 12 months and the execution 30 months after the contract is signed.
Romania is the 7th largest among EU member states in terms of population, but has only 748 kilometers of motorways, less than Bulgaria, which is about half the size of Romania.