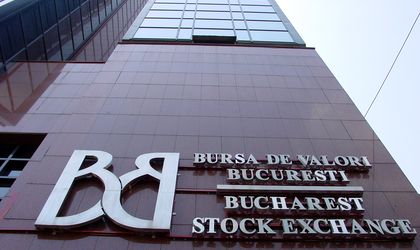 Conpet and MedLife were included in the BET and BET-TR indices and it's the first time when the number of companies within the index is growing from 10 to 12, according to a release of the Bucharest Stock Exchange (BVB) .
The Indices Commission decided at the beginning of the month within the quarterly meeting, to expand the number of the companies part of the BET and BET-TR indices.
"It's for the first time when the number of companies that BET and BET-TR indices comprise is over 10. This change is the result of the update efforts of BVB regarding the representative indices of the local market, adopted at the end of the last year, together with the fulfillment of the qualitative and quantitative standards imposed by BVB by the eligible companies," said the general director of BVB, Ludwik Sobolewski.
The BVB president, Lucian Anghel, said that the growth of the number of companies included in the indices was prepared since the last year, when a new BET index was introduced, with variable component, together with a revised list of the eligible companies and the biggest IPO of a private company.
Conpet's main activity is the transport through pipes and via rail lines of the internal oil and of the gasoline from the import, as well as of the deposits and liquid ethane to the refineries from Romania.
MedLife is a private operator of health services that was listed on the BVB last year.
Conpet will have a share of 1.35 percent in the index.
MedLife will have a share of 0.92 percent of the index.