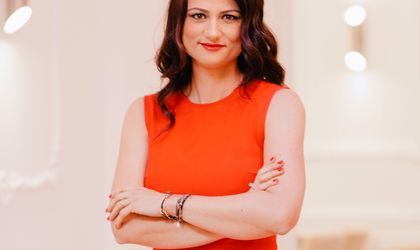 Coca-Cola launches Fuzetea on the Romanian market, a brand that brings a fusion of tea, juice and aromatic plants.  
Fuzetea comes in five versions: Black Icetea Lemon Lemongrass, Black Icetea Peach Hibiscus, Green Icetea Lime Mint, Black Icetea Forest Fruits,  Black Icetea Mango Pineapple.
"One of the big challenges for the current brands and companies is to stay relevant and adapt to the consumers' preferences, needs and lifestyles, which are more and more diversified. Fuzetea launch on the Romanian market is an opportunity to offer our clients new products and flavors through more and more consumption opportunities. The ready-to-drink tea category is an important segment, with a high growth in the last years, " says Nicoleta Eftimiu, general manager of Coca-Cola Romania.
Fuzetea launch will be supported by a significant investment in a marketing campaign, special project around the experiences that this product produce.
Fuzetea was launched in 2012 on 14 international markets, reaching in less than three years an accelerated growth.