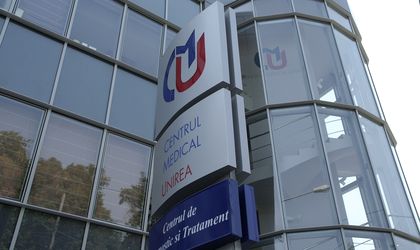 Centrul Medical Unirea (CMU) acquired a majority stake in the Center for Medical Investigations (CIM) Bacau, following an investment of EUR 1 million. CIM Bacau is located in 39 Romanului Road in Bacau and has a built surface of 1,300 square meters.
"Bacau is an important city in Moldova, with significant economic resources and influence in the neighboring counties, and has been a target for some time in our expansion plans, locally," says Sergiu Negut, executive manager in CMU.
CIM Bacau was the first private clinic in Moldova that offered in 2003 services of computed tomography. This year, CIM Bacau invested in acquiring an MRI and a last generation CT. Also, CIM offers medical transportation services.
In 2009, Unirea Medical Center inaugurated its tenth clinic in Bucharest, the first stem cell bank with local storage, the third policlinic in Constanta called CMU Avamedica. It also inaugurated a policlinic in Ploiesti and a second policlinic in Cluj, called CMU Pasteur.
In the first half of 2009, CMU posted RON 30 million turnover, a 75 percent increase compared to the similar period last year.