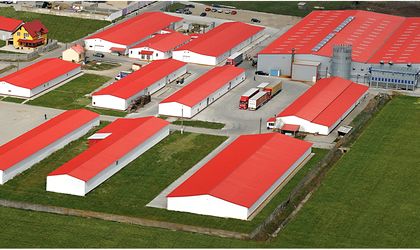 Furniture manufacturer Rus Savitar, owner of the Casa Rusu brand, opened an upholstery factory in Timisoara, following a EUR 1.5 million investment.
The project for Rus Savitar's first facility dedicated to upholstered furniture starts with an initial EUR 1.5 million investment and is in line with the company's production development strategy, said company representatives. "In spite of the current economic context we wanted to complete this project. The investment is considerable and it represents a natural step forward in the development of Rus Savitar", explained Crsitian Rusu, the company's GM.
The factory has been operational for almost two months. It covers 3,500 sqm and supplies parts for approximately 2,000 furniture sets each month, employing 100 workers.
Rus Savitar is the second manufacturer of fiberboard furniture on the Romanian market, according to the company's data. It produces 18,000 furniture sets and 2,000 upholstered furniture sets each month and has over 400 employees.
Simona Bazavan