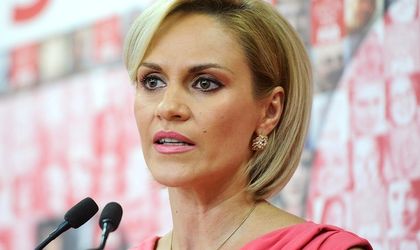 Bucharest's General Mayor Gabriela Firea has launched a series of preventive actions against vegetation fires in the Vacaresti Lake area on Thursday after a number of incidents were registered in the natural park.
The Bucharest City Hall has commissioned the Local Police to install a surveillance camera on one of the tallest buildings in the area, which permits the surveillance of the whole space, so that a possible fire or antisocial behavior can be quickly identified.
"I asked Bucharest's Local Police to permanently monitor the Vacaresti Natural Park, which was recently declared a protected natural area. Our priority right now is not only the protection of this unique space in Bucharest, but also the safety of the citizens that live nearby Vacaresti Lake," said Firea.
At the same time, the local policemen among the Control Service, Sanitation and Public Order Service, helped by units in the Equestrian Patrol, have applied actions regarding maintaining the hygiene norms and the detection of antisocial behavior.
Andreea Dulgheru