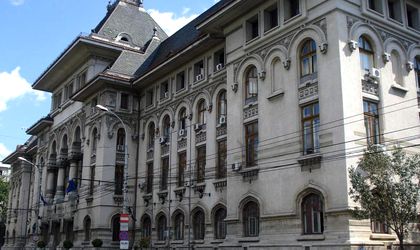 The General Council of Bucharest is expected to approve the distribution of the 2018 budget today, which totals EUR 1.24 billion.
The largest sum will go to infrastructure investments – EUR 231 million. The expansion of the utilities network will cost the City Hall EUR 214 million.
Social programmes will receive EUR 113 million, including benefits for starting a family and giving birth, which were introduced last year.
Healthcare will get twice the amount of money it got last year: EUR 100 million. Subsidies for RATB and RADET will total EUR 189 million.
RON 45.5 million will go towards churches, of which RON 15 million (over EUR 3 million) will go to the Redemption Cathedral, which last year got EUR 4.5 million from City Hall, and around EUR 5 million from Sector 1 and 5 institutions. The municipality will also grant almost RON 700,000 to the Patriarchy for the development of the Palace of the Patriarchy.