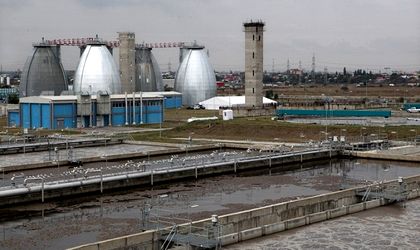 The Bucharest City Hall has announced on Monday that works will begin for the expansion of the Glina wastewater treatment plant and for the construction of the sludge incinerator.
The investment goes up to RON 1.8 billion and will be made through European funds.
This contract will allow the construction of a treatment plant for the whole wastewater debit collected in the Bucharest sewage system, both from the Capital and the neighbouring areas, as well as the construction of a sludge incinerator.
The peri-urban areas included in the beneficiaries of this project are: Glina, Popesti-Leordeni, Jilava, Chiajna, Chitila, Mogosoaia, Voluntari, Dobroesti, Pantelimon, Cernica, Caldararu, Taganu, as well as the Henri Coanda International Airport in Otopeni.
The duration for the implementation of this contract is 40 months.