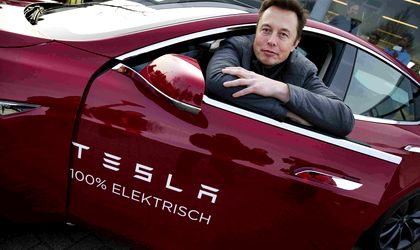 Car maker Tesla is burning through more than USD 6,500 of cash every minute and would run out of funds before year-end without more financing, according to Bloomberg that compiled data on the company.
The unsecured bonds Tesla sold just months ago are trading near record lows, and a similar sale is less likely because investors probably would demand a yield of at least 10 percent. That's almost double the 5.3 percent Tesla had to offer last time.
Alternatives include debt that can be converted to stock, which Tesla has issued several times before. The equity's volatility — and thus its potential for gains — could make this option worth more to a buyer, so the coupon wouldn't have to be as high, according to debt investors who are studying Tesla's financial situation. Tesla also has capacity to issue secured debt, which typically carries lower interest rates than unsecured bonds.