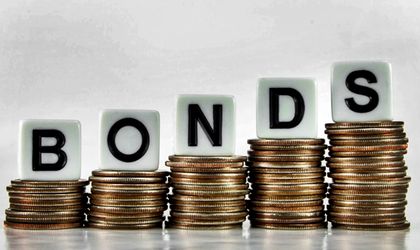 According to Bloomberg, the investors are turning to Central and Eastern European countries, as Turkey and Russia are increasingly being seen as vulnerable after exposure to Syria's turmoil. The move takes place despite the rise in the CEE, of 'illiberal leaders.' 
Eastern European countries are becoming more attractive to investors as the profile of  Russia and Turkey becomes riskier, after the two countries become associated with trade threats, sanctions and geopolitical risks that 'spur a retreat.' As an example, Polish and Hungarian bonds beat peers this month.
By contrast, the Central European markets, which are benefitting from non-inflationary growth and cooling political tensions, have replaced the former 'market darlings.'
"The current uncertainty on Russia and Turkey certainly makes Central and Eastern Europe a 'safer' place on a relative basis," said Esther Law, an emerging-market debt manager at Amundi SA, Europe's largest asset manager that oversees EUR 1.4 trillion euros ( USD 1.7 trillion), quoted by Bloomberg. "Asset rotation is likely to happen in favor of CEE, especially if we don't have a more hawkish-than-expected European Central Bank," Law, who says she prefers Polish bonds, said.
In Hungary, foreign ownership of debt has jumped to the highest since November 2016, after policy makers have pledged to keep borrowing costs at a record low for an extended period. Moreover, the recent elections win of Victor Orban is seen as a sign that the stability will not be threatened anytime soon. In Poland, the country's new PM Mateusz Morawiecki is looking to resolve a dispute with the European Commission over a judicial overhaul that threatened to take away the nation's voting rights in the bloc.