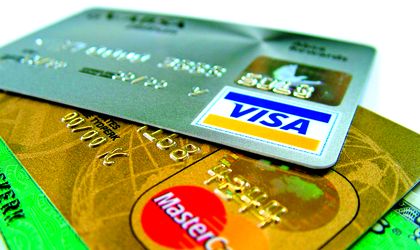 Romanians made 77,000 transactions on Black Friday in value of RON 59 million, according to the data published at 11 AM by the payment operator PayU Romania.
Only during the interval 7 AM-11 AM, the paid amounts via PayU reached RON 54.5 million, being registered 54,300 transactions.
Around 36 percent of the transactions were made via installments cards.
The most demanded categories of products were IT&C and fashion and the average value of a shopping basket was RON 766.
The biggest transaction registered in PayU Romania platform was RON 36,371; the transactions coming from Romania registered 97 percent, followed by France and Portugal.