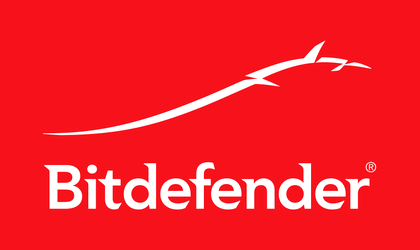 IT security software maker Bitdefender has announced its purchase of Netherlands-based network security company RedSocks just one month after acquiring its Australian retail partner, eTech SMS. 
RedSocks – a startup founded in 2012 by Pepijn Janssen – the current company's technical director – specializes in automating the detection of suspicious network operations and the fight against cyber attacks.
The Dutch company provides real-time detection solutions for security breaches with the help of Artificial Intelligence, Machine Learning Technology and Cyber ​​Threat Intelligence.
The move is part of Bitdefender's growth strategy through acquisitions and propels the Romanian company into the network security market and data analysis. Following the acquisition, the current RedSocks office and the Dutch company's team will become Bitdefender Netherlands.
In September, Bitdefender took over Australian retail partner SMS eTech, as part of its global business expansion strategy. The decision came after Bitdefender took over its French partner Profil Technology in 2017, who had been in charge of selling Romanian security solutions since 2001. Bitdefender controls one third of the marketplace of solutions purchased in stores and protects more than one million business computers in France.
RedSocks is Bitdefender's first acquisition of a technology company in 17 years. Also in the process of global expansion, Bitdefender has opened its own offices in Italy, Sweden and Canada over the last two years. Currently, Bitdefender provides complex threat protection solutions to around 500 million users in over 150 countries.