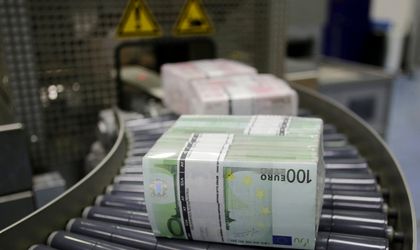 BCR and BRD support the development of Caroli Foods Group through loan facilities of EUR 23 million, under the form of a club-deal, with equal shares between the two creditors.
Within this loan facility, BCR is the coordinator, main arranger, mandate and documentation agent, while BRD is the main arranger mandate and facilities and guarantees agent.
"2017 is a historical year for Caroli Foods Group due to the company's purchase by Sigma Alimentos, one of the global leaders of fresh meat and canned meat. This change at shareholder level guarantees that us, Caroli Foods Group, we'll continue to invest in our brands, in technology and innovation," said Khaled el Solh, CEO Caroli Foods Group.
"We are glad that via this loan we can support a company such as Caroli Foods Grup, with a strong industrial characteristic and significant capacities of distribution and bargain sale," said Catalina Porojan, executive director of group direction large corporate finance within BCR.
Law firm Nestor Nestor Diculescu Kingston Petersen (NNDKP) provided legal advice to the banks.
Caroli Foods Group owns a factory in Pitesti, storage facilities in all the country, a fleet of over 350 cars and a distribution network.
In 2010, Caroli Foods Group signed a joint-venture deal with Campofrio Foods Group and four years later Sigma became a majority shareholder in Campofrio.