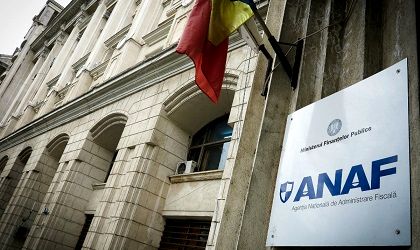 Finance minister Eugen Teodorovici said on Sunday in an interview for Antena 3 that the assets confiscated by the Fiscal Administration (ANAF) will be sold online, and that the market will set the right prices.
The minister said that the Finance Ministry and ANAF should stop spending money to evaluate the goods they confiscate, and that they should be sold online through auctions instead.
"These websites are well-known, we can sign a protocol, and the goods can be sold through this mechanism and everyone gets their share of the profit," Teodorovici said.
The types of assets sold online by the ANAF will include cars and properties.
In 2016, the institution tried to open its own online store to sell the assets, but the project was abandoned by the new PSD-ALDE government.