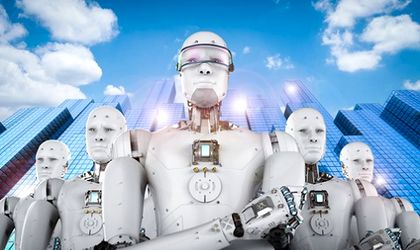 Researchers in artificial intelligence from more than 20 countries are boycotting a South Korean university due to concerns that a new lab's partnership with a leading defence company could lead to the creation of "killer robots", according to the Guardian.
The Korea Advanced Institute of Science and Technology (KAIST) has formed a partnership with defence manufacturer Hanwha Systems, one of South Korea's largest weapons manufacturers. Researchers are worried that KAIST is trying to "accelerate the arms race" and developing autonomous weapons.
According to Toby Walsh, a professor at the University of New South Wales, the defense company has repeatedly violated international norms. They make cluster munitions that are banned in 120 countries, under a treaty which South Korea, the US, Russia and China have not signed.
Next week, the United Nations will hold a meeting in Geneva on autonomous weapons, and more than 20 countries have called for a total ban on killer robots.