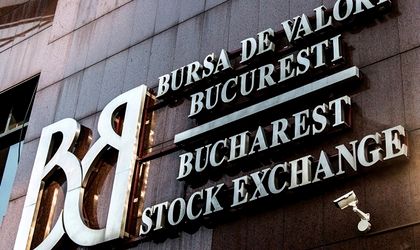 The president of the Bucharest Stock Exchange (BVB), Lucian Anghel, says that the Romanian capital market resisted the biggest correction of the US stock markets in the last decade.
The main index of the BVB, BET, gained 7 percent since the start of the year.
"Despite the international corrections, our stock exchange gained 7 percent, which is a remarkable performance," said Anghel during an awards ceremony organized by the BVB.
He added that the average yield of the BET index in the last five years, including dividends, stood at 15 percent.