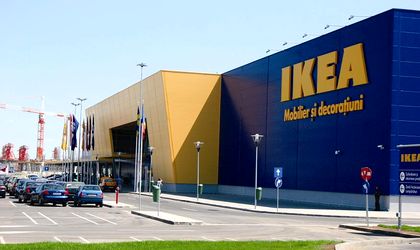 Interprime Properties investment fund, part of the Swedish group Ikea – acquired for EUR 34.6 million the Timpuri Noi factory platform in Bucharest. The property has 51,000 square meters.  
The Romanian company was trying to sell the platform since 2007, when it asked for the land about EUR 100 million, without VAT.
Interprime Properties is 9.99 percent controlled by Romprop Holding company, registered in Nederland and has the same address with Vastint Holding, owned by Inter-Ikea Group, developer and operator of Ikea store in Europe and China.  
Dana Ciuraru