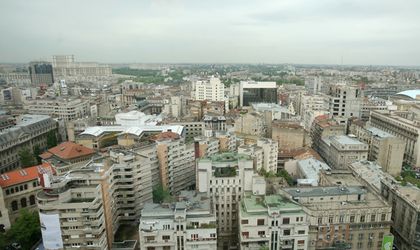 Residents of blocks of flats can pay their water and gas bills via the BlocManagerNET platform, promoted by PayPoint. 
PayPoint entered a new major payment segment, that of payments of utilities, is possible as a result of a partnership with XiSoft, the developer of the BlocManagerNET management platform.
The new service is designed for XiSoft's customers, owners' associations, and real estate management companies that use the BlocManagerNET platform to manage the block of flats they live in.
Basically, the tenant of a block of flats where the BlocManagerNET platform is used,  and where PayPoint has been picked, can pay at one of the partner stores using the barcode payment notification or a unique PayPoint payment code allocated to each apartment. The seller scans the barcode or manually enters the unique code, collects the cash and makes the payment.
Consumers do not pay any additional commission, and access to the PayPoint system is not conditioned by use of online shop.
In Romania, PayPoint officially launched the cash payment service under its own brand in August 2008 and expanded its customer portfolio by signing partnerships with a number of companies across sectors.
Currently, the company has signed contracts with 162 major telecom, utilities and financial services.