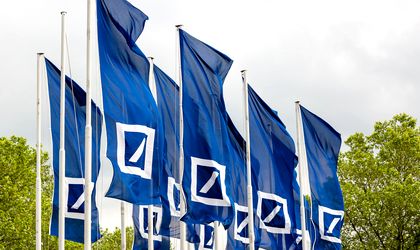 Deutsche Bank's US division has failed the second round of the Federal Reserve's annual two-stage stress tests, according to the BBC.
The tests are designed to evaluate how well the sector could withstand another financial crisis. The conclusion was that 31 of the 35 banks tested were given the all-clear. American Goldman Sachs and Morgan Stanley were only granted "conditional" passes.
The German lender suffered from "widespread and critical deficiencies" in parts of its business, the Fed said.
The Fed found Deutsche Bank's US arm had "material weaknesses in the firm's data capabilities and controls supporting its capital planning process, as well as weaknesses in its approaches and assumptions used to forecast revenues and losses under stress".