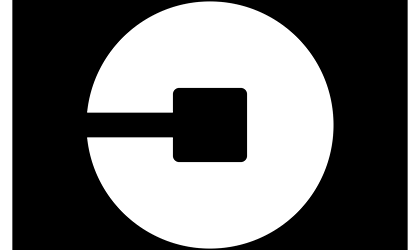 Uber could target a valuation of USD 120 billion in a stock market listing planned for next year, following advice from Wall Street Banks, the Guardian reports. This valuation would make Uber worth three times more than Ford and twice as much as Tesla.
Uber has never made a profit – it had USD 4.5 billion in losses last year with sales of USD 7.5 billion – but it has said it wants to list shares on the NYSE in 2019. Investors will be asked to look at its potential to expand its existing services, such as ride-sharing and food delivery, as well as its technical potential to expand further into transport and other areas.
Among the biggest investors in Uber are Saudi Arabia's royal family and the country's sovereign wealth fund.
Back in April, Uber had been valued at USD 72 billion after a USD 500 million investment by Japanese carmaker Toyota, who partnered up with Uber to develop driverless cars.