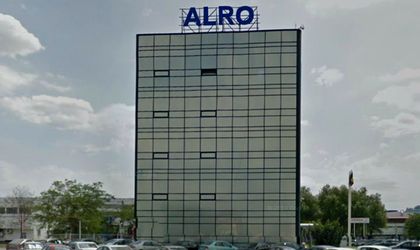 ALRO together with its shareholders Vimetco N.V. and Conef S.A. announced that no pricing agreement has been agreed between the company, the shareholders and the managers in relation to the secondary public offering of shares launched by the shareholders for up to 383,791,140 shares issued by the company and, therefore, the conditions for a successful closing of the offer have not been met.
The primary objective of the Company and the Shareholders has always been to create shareholder value by increasing the free float to better reflect the underlying value of the business in Alro's share price.
"Alro and the shareholders remain committed to this objective. Unfortunately, due to adverse market conditions, the company and the chareholders do not believe that the Offer ultimately presented an opportunity for this, "said the company..
Alro remains committed to go from strength to strength, in its long-term development programme, its strategy to consolidate its position on the international market, to develop new products and to enter new markets.
Alro shareholders tried to sell 53.77 percent of the company's shares, but the level of subscription was low and the estimated sale failed.