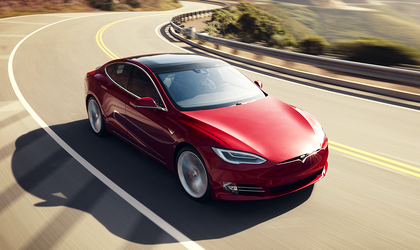 Tesla Inc's shares had a 16 percent spike on Thursday, a day after the company's unexpectedly positive quarterly resport, according to Reuters. Financial analytics firm S3 Partners say short-sellers had USD 1.7 billion in losses on the day.
Short-sellers try to profit by selling borrowed shares, hoping to buy them back later at a lower price, and Tesla is the most shorted US stock, due to its tendency to burn through cash and the difficulties it's had to turn a profit. Yesterday's losses pushed this year's Tesla short-sellers' performance USD 1.4 billion into the red – a day earlier, they had been up USD 276 million for the year.
Tesla shares surged by USD 48.7 to USD 349.54, a day after the company said it would produce its new Model 3 at a profit, after output had stabilized in the previous weeks.